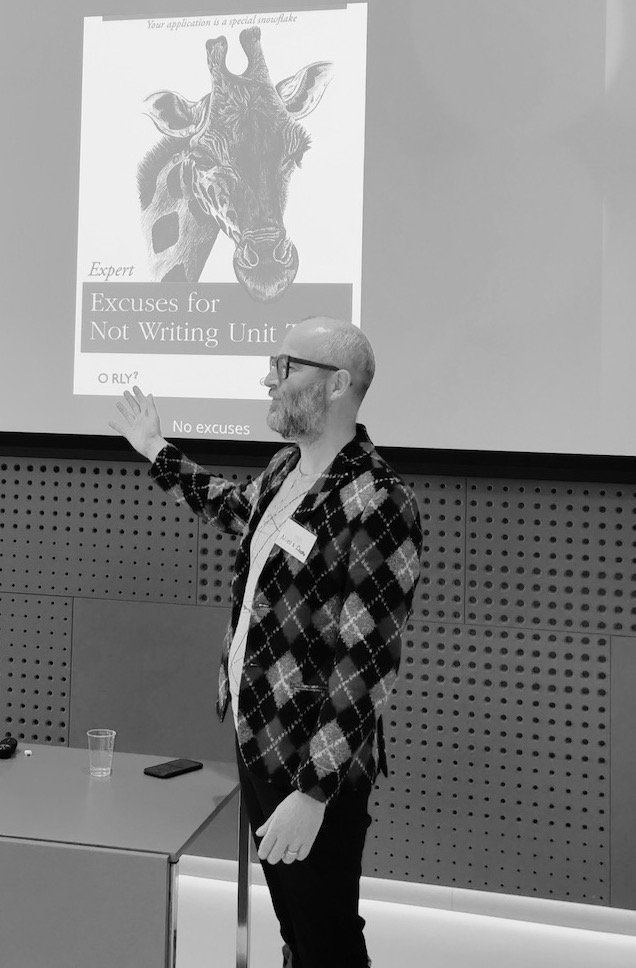 My research on improving teaching and learning strategies of software testing in computer science education.
Blog
Orcid
My Orcid ID is: 0000-0002-0680-4443.
Mastodon
I sometimes toot about my research on my Mastodon account @niels76@mastodon.online about my research, but more often about other things that interest me, or that fill me with wonder.
GitHub
Some of my projects can be found on GitHub.com/nielsdoorn. Feel free to contribute.
Running / sports
Follow me on Strava! I like to go for a run now and then. It helps me to think and also to clear my mind. I often get my best ideas while working out, but I also tend to forget most of them immediately.
Other interests
☕ 🧘 🌳 🐱 🐔 🥞 🚲 📷
TILE Repository
Came here for the Test Informed Learning with Examples repository? Look no further! It can be found at tile-repository.github.io/.
13 June 2023
EASE Conference and LEARNER workshop
by Niels Doorn
The EASE conference is hosted this year in Oulu, Finland. Although I did not submit a paper to this conference, I attend it because I am one of the organizers of the Workshop on evaLuation and assEssment on softwARe eNgineers' Education and tRaining (LEARNER 2023) workshop. This first edition of the workshop will have a special theme of Software Testing Education and Training. This is very relevant for my research. One of the things I want to study are learning outcomes of software testing. Learning outcomes can be used to create instructional designs starting from the end: what should a student know, what skills should a student posses and what attitude belongs to that. Students can than be assessed based on these learning outcomes. I am very curious about what will be presented.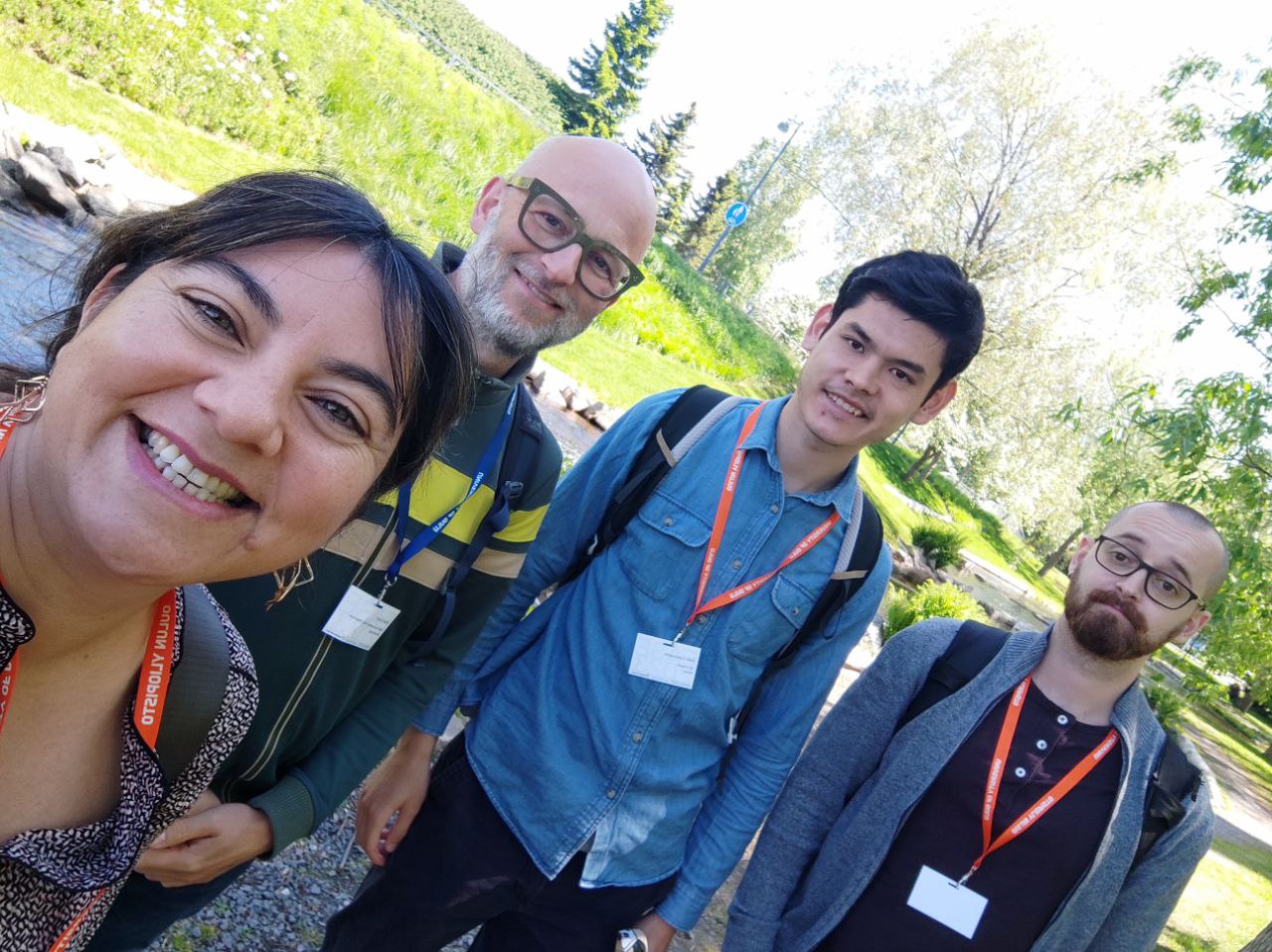 tags: conference - EASE - LEARNER Workshop